We recently launched the William Woods University website with the thought that it might be touted as one of the best responsive design college websites. Our guidelines were simple:
1. Authenticity
2. Simplicity
3. Integrity
4. Findability
5. Usability
6. Beauty
How did we do? What do you think?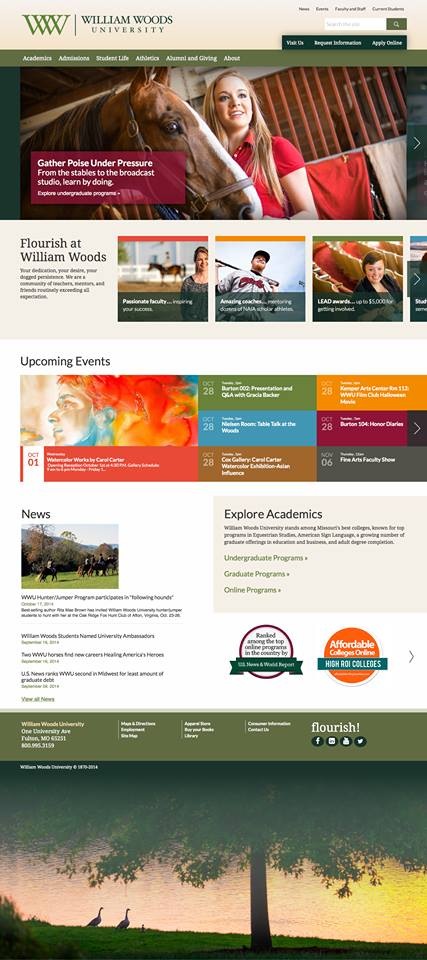 and in responsive mode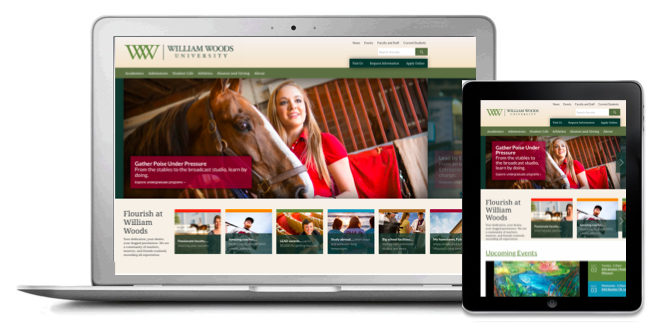 Visit the responsive website at www.williamwoods.edu
If you are seeking college website design agency, please see our work and consider partnering with us.