Colleges and college admissions teams have their hands more than full managing current and prospective students through the unprecedented coronavirus pandemic. Here is a 10-point plan to help you meet next year's numbers: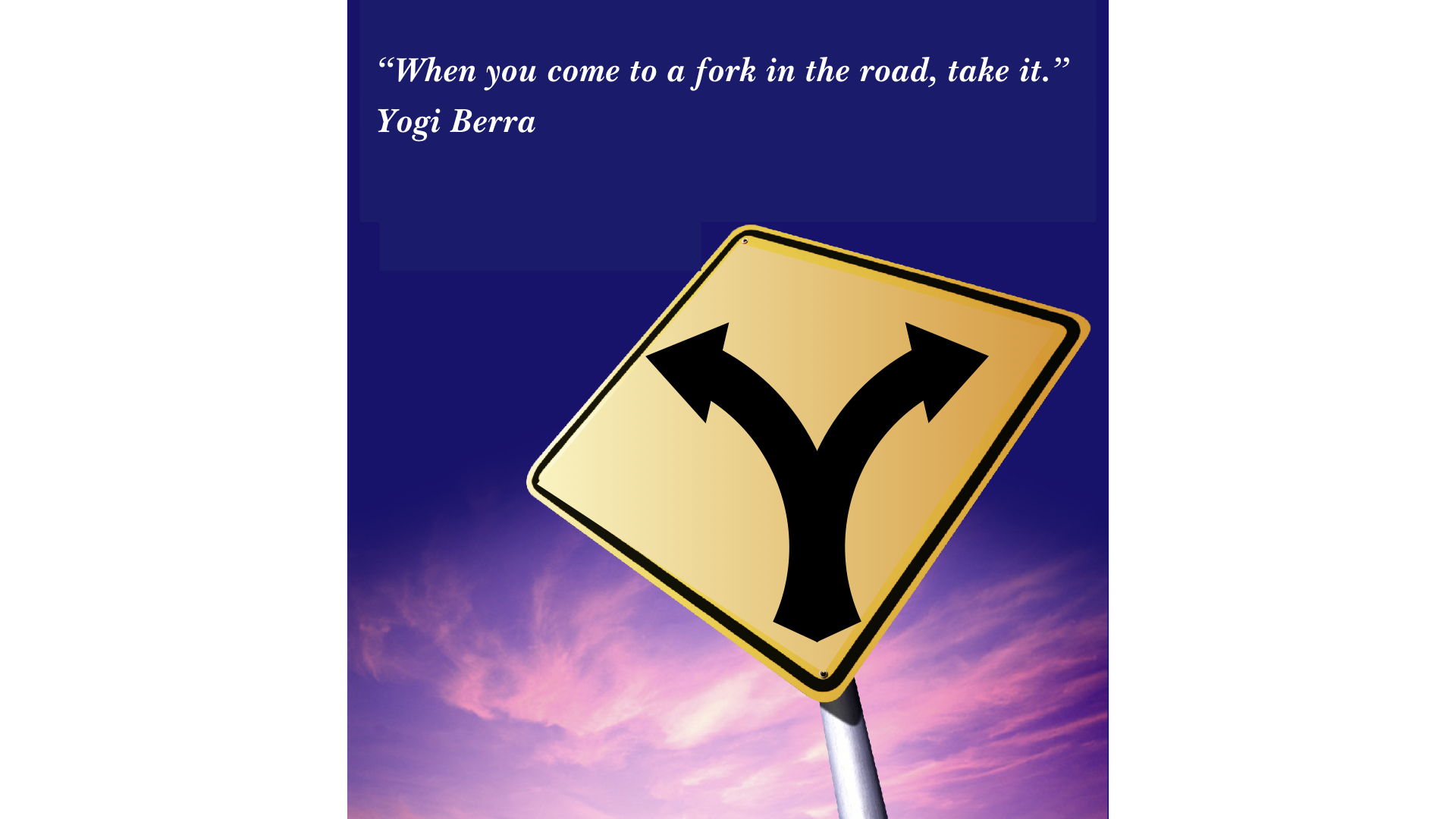 A 10-Point Response Plan for College Admissions
1. Create Online Concierges
Rally financial aid to help prospects and parents understand their options regarding extended deposit deadlines and revised family income estimates.
Anticipate the distinct concerns of first-generation prospects and families and take on more of a concierge approach to working through their indecision and obstacles. Audit existing admissions and financial aid materials and language for assumption, blind spots and jargon.
Consider joining the 200 colleges who have moved their May 1 deposit deadline by a month or more to give families extra time to assess their income and financial decisions. If your institution subscribes to rolling admissions, work with your accepted students and their families to mutually determine the right date for them to respond.
2. Rethink the Idea of a Virtual Tour
Most off-the-shelf virtual tour projects produce a lifeless version of "ours alone" academic and student culture. Instead, engage current students to post authentic Instagram moments once a week. Consider creating "Welcome Wednesdays".
3. Break Through the Test Ceiling
Join the 1,100 test optional colleges. Expand portfolio evaluations and find other innovative ways to assess emerging talent and predict college success.
4. Hold Admissions Webinars and Webcasts
Upgrade every digital communication — starting with webinars/webcasts — for story, brand, voice and impact. High-fidelity content will reassure nervous prospects.
5. Enable One-on-One Online Meetings with Admissions Counselors
Engage brand/story/content experts to coach admissions counselors on everything from brand to call scripts to face time/webcast staging.
6. Hold Online Student/Alumni Panels
Recruit current students and alumni as panelists — hold virtual Q/A sessions for very targeted segments of prospects by affinity and academic interest.
7. Fortify Facebook Groups for Accepted Students
Offer more robust academic and outcomes content to reduce potential melt.
8. Hold Virtual Admitted Days. Create Hybrid Online/In-Person Academic Offerings.
Use social media live events to improve your admissions yield. Offer accepted students an option to begin their degree remotely, giving time for the virus to subside. Consider offering a gap year or deferral option to give admitted students the flexibility to overcome uncertainty.
9. Secure Local and Regional Search Engine Rankings. Accelerate Integrated Search Campaigns.
One third of students are considering a local/regional school due to fear of contracting coronavirus far from home. Reallocate existing budgets or request capital funds from the college president to give your top 10 most distinct academic program pages an immediate upgrade — with an eye toward winning page-one local/regional SEO rankings.
Since college fairs, college tours, and other hitting-the-pavement activities aren't an option now, ramp-up integrated digital campaigns to reach and cultivate prospects for the next academic year. Leverage look-alike audiences, micro-targeting, machine learning, and big data algorithms to invert the admissions funnel for the coming year.
10. Fortify Flagship Publications
Accelerate plans to transition existing news and your flagship college magazine content to a more robust digital platform. Engage an agency with deep content, SEO and CMS experience that can transform static (print or issuu) assets into dynamic and productive content.
11. Expand Financial Aid Pool
To meet the dwindling financial resources of families, colleges ought to consider expanding their financial aid funds and packages. This will reduce the discount even further, but it's better to live to fight another day.
Every cloud has a silver lining. This pandemic will likely create the most diverse, representative applicant pool in the history of higher education. This is your opportunity to embrace and leverage technology to reduce costs, scale operations, and modernize marketing efforts.
If you are seeking higher education marketing agencies to collaborate and solve the challenges your school may be facing during the coronavirus epidemic, consider partnering with us.