As a leading enrollment marketing services agency in the country, clients have often asked us to share our best practices. Here they are:
1. Start with Strategy: We prioritize and always lead with strengths. We don't try to be democratic. We bet on champion and star programs. We let the star programs create prosperity to sustain others.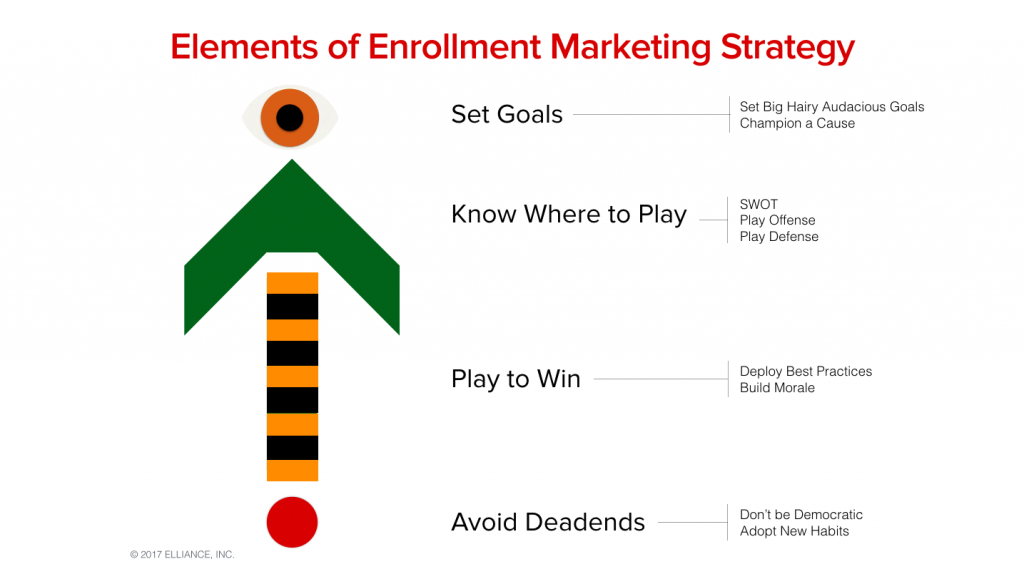 2. Surround and Engage Prospects: Depending on client's target audiences and budget, we smartly allocate budget between traditional and digital channels so prospects see our clients at every turn.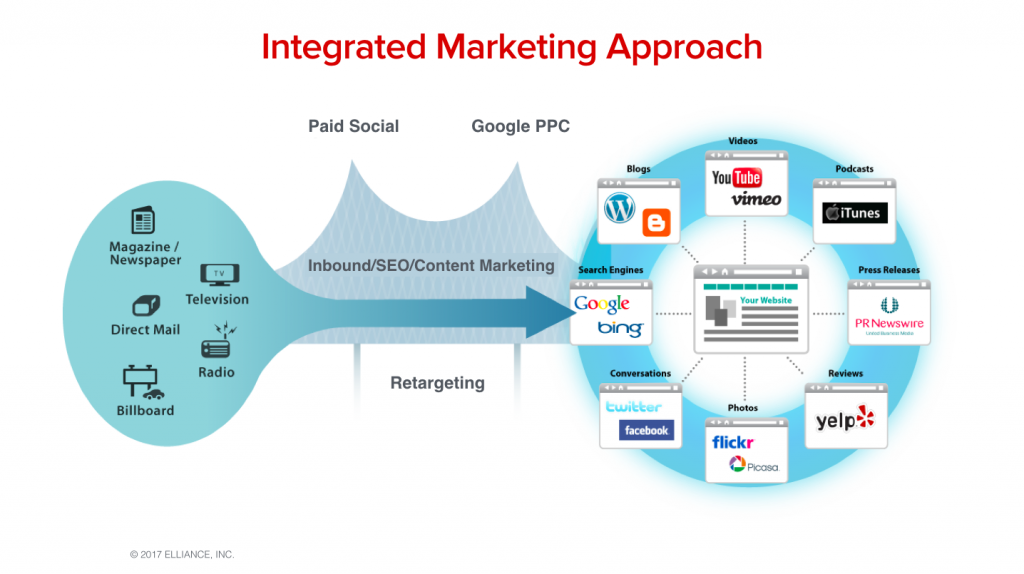 3. Game Plan for Every Stage of Admissions Funnel: We know what prospects need at every stage of the admissions funnel, and cater to their needs.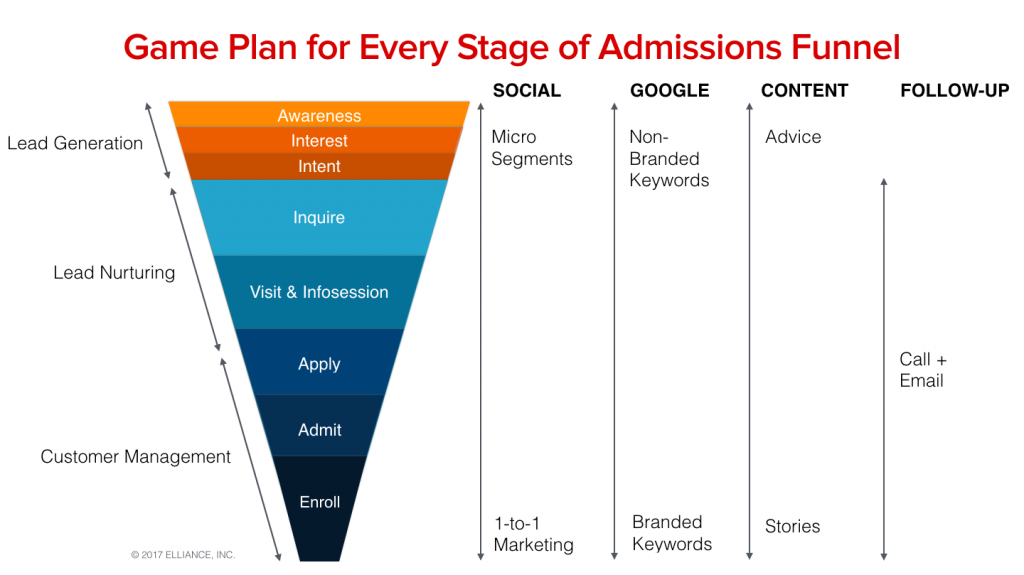 4. Create a SEO Keyword Guide: We rely on the SEO Keyword Guide to inform all our content creation. The Keyword Guide consists of keyword clusters in various buckets.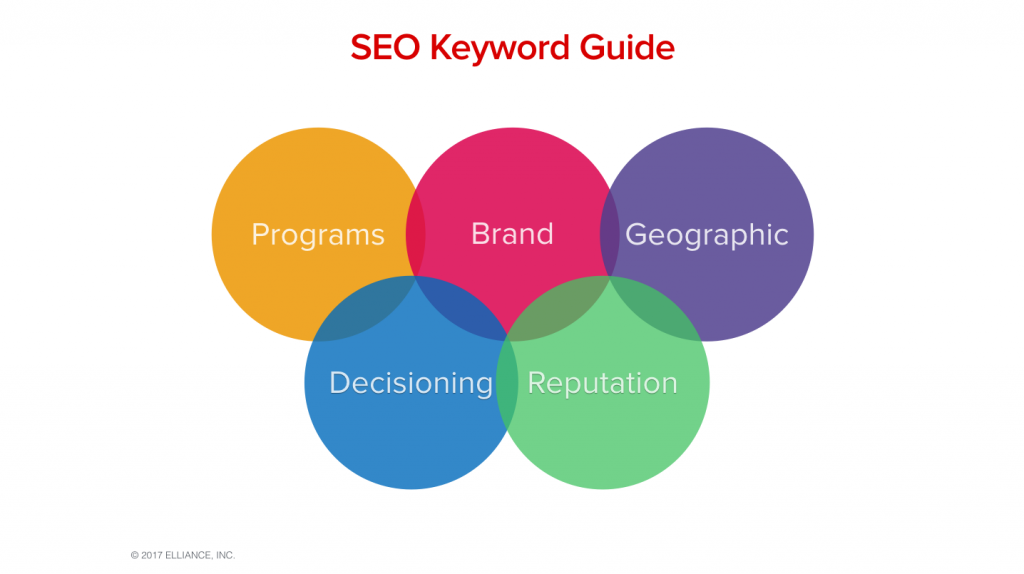 5. Fix Your Website: We know that a website is a conversion machine or your #1 lead and application generation tool. Sooner or later, all prospect journeys lead to it. When we build your website, we bake in your SEO Keyword Guide so your website pages can begin their journey towards Google page one.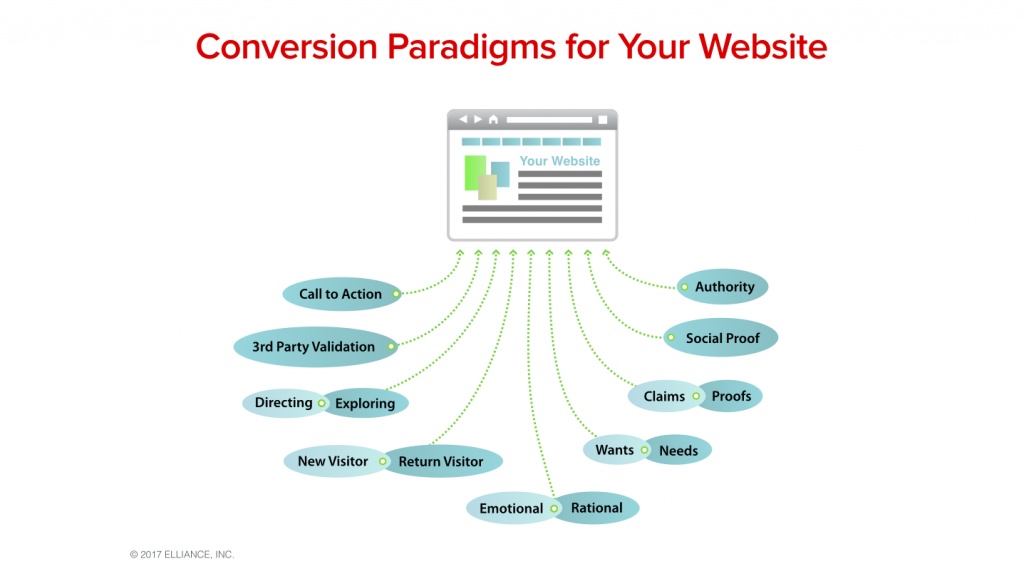 6. Orchestrate Inbound marketing, Google PPC, Paid Social and Retargeting: We know that inbound creates an enduring foundation, paid social enables micro-segmentation and 1-to-1 marketing, and Google PPC lets you catch prospects at the cusp of a purchase. We use retargeting to remind prospects to act. We use good judgment in orchestrating these tactics.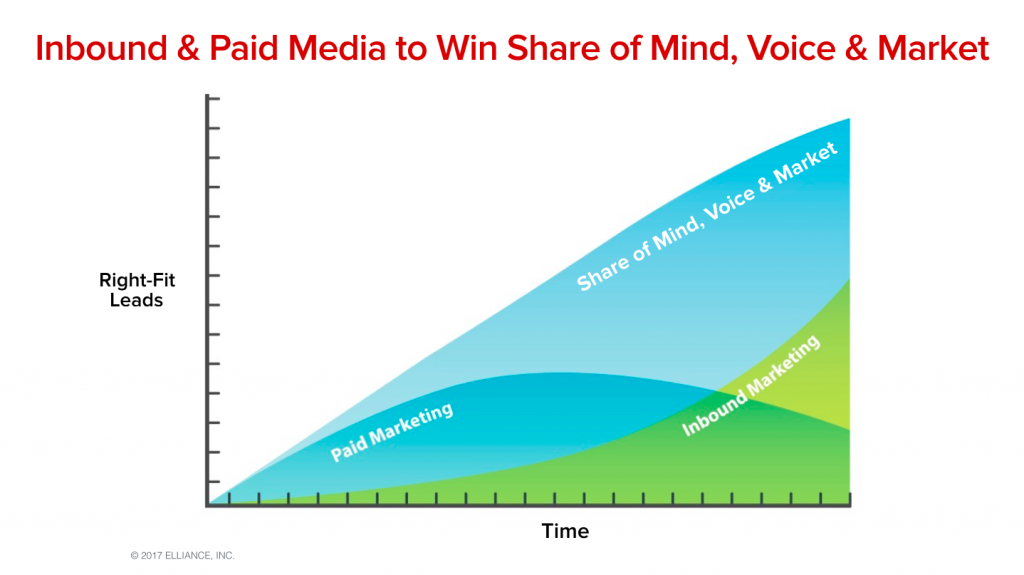 7. Invest in Process & Marketing Technology: To help clients with timely lead nurturing and sensible yield improvement, we guide our clients to make the right investment in process and marketing technology.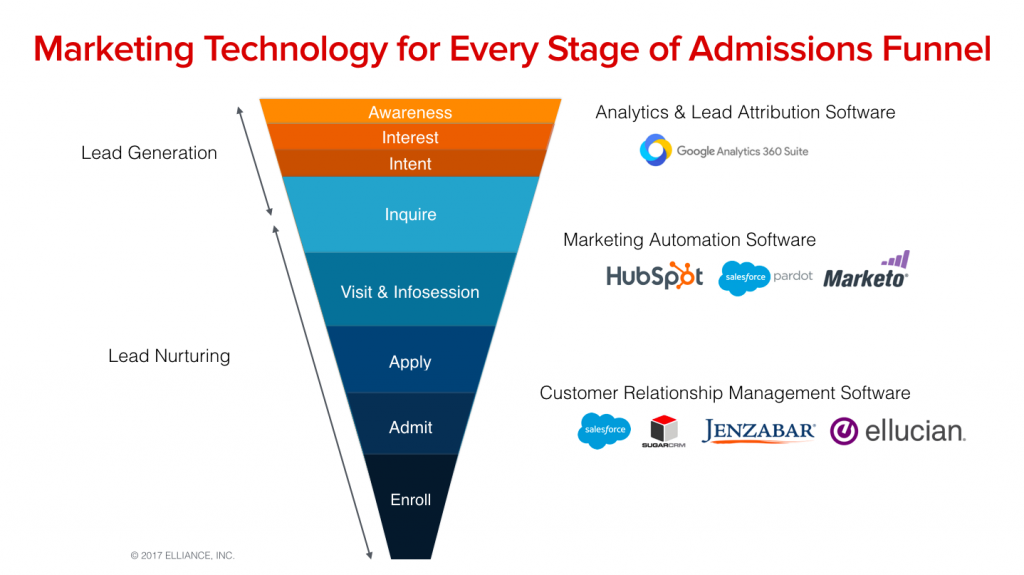 8. Measure, Test, Adapt: We measure what matters. We know what works, tease out stories, change boldly, invest more in what's working, and pause tactics that aren't working.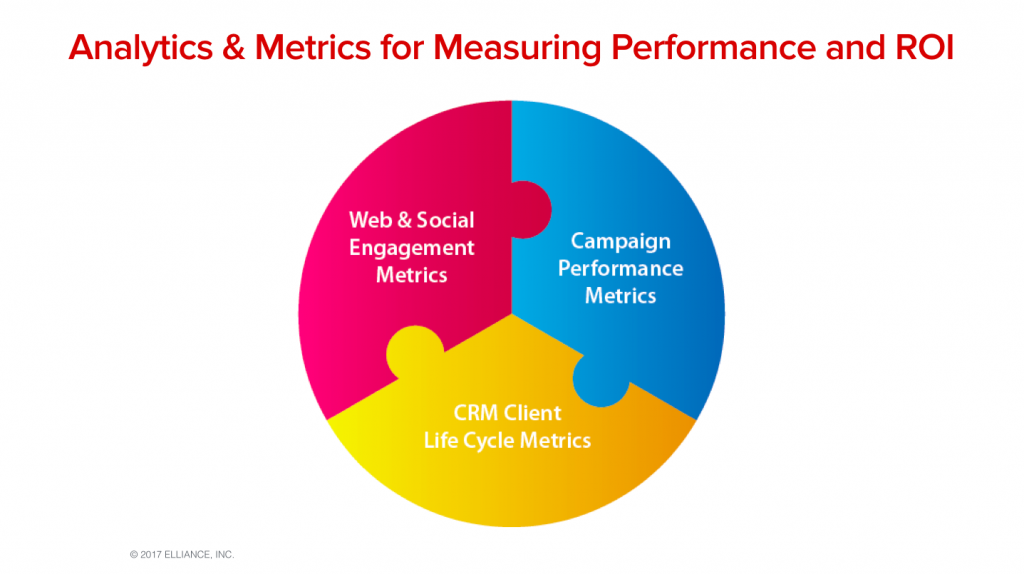 9. Calculate ROI: We keep an eye on the prize. We are fearless in partnering with clients to know the extent to which we moved the needle.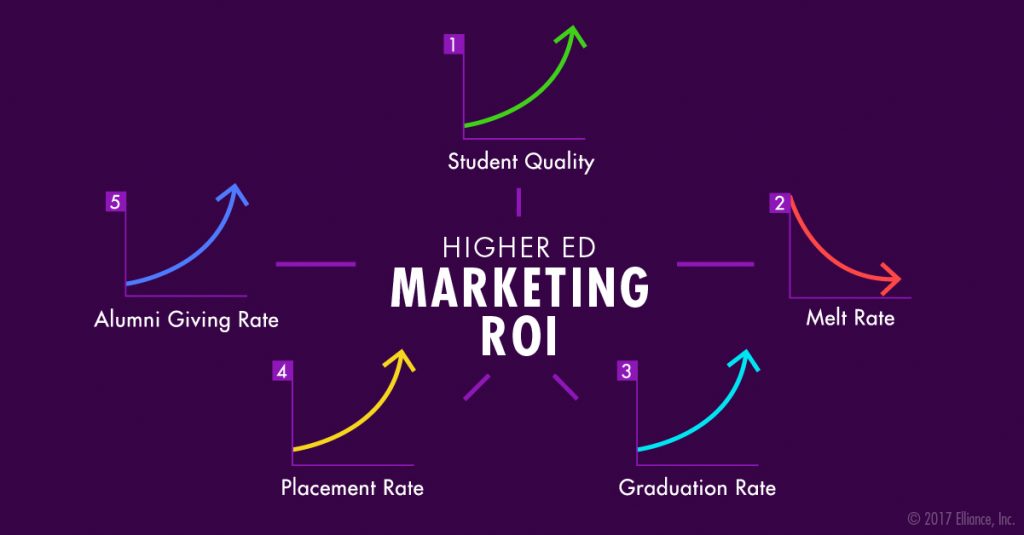 Learn more about Elliance enrollment marketing services and higher education marketing services or contact us.