Google page one is destiny. Colleges and universities that pursue and achieve top organic Google rankings using search engine optimization (SEO) techniques prosper and thrive. The best prospective students prefer to "discover" the college of their choice through "accidental finds" on Google page one and via word-of-mouth on social media and influencers. They out-convert paid advertising leads three-fold (which, in turn, out-convert purchased names three-fold).
The following strategies have proven to grow undergraduate, graduate, online, adult and international student enrollment:
1. Define Your Qualitative and Quantifiable Enrollment Goals and Objectives
Recruiting Students: Find, attract and motivate prospective right-fit undergraduate, graduate, online and adult students so they can learn more, request information, visit and apply.
Reassuring Parents: Inform them about student safety, support and outcomes.
Engaging Lifelong Learners: Find, attract and motivate prospective right-fit lifelong learners to engage with the college and its programs.
Up-skilling Working Professionals: Find, attract and motivate prospective right-fit professionals so they can learn more, request information and apply.
2. Establish a Multi-Year Attack Plan
Take the long view. Develop a plan that goes after the lowest hanging fruit first (local and regional rankings), then harder-to-achieve national rankings, and finally the hardest-to-achieve international and reputation rankings. Slow and steady wins the race.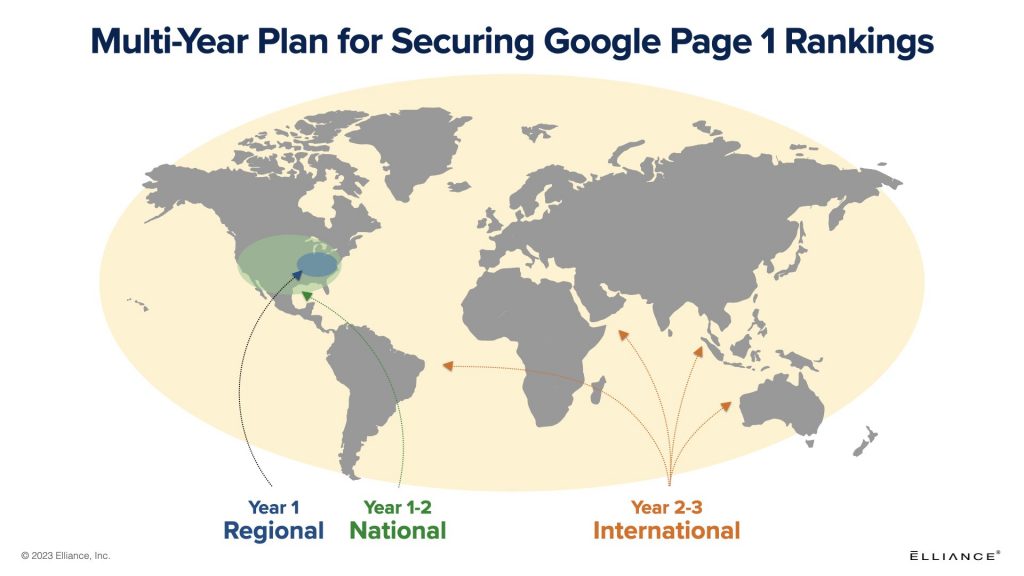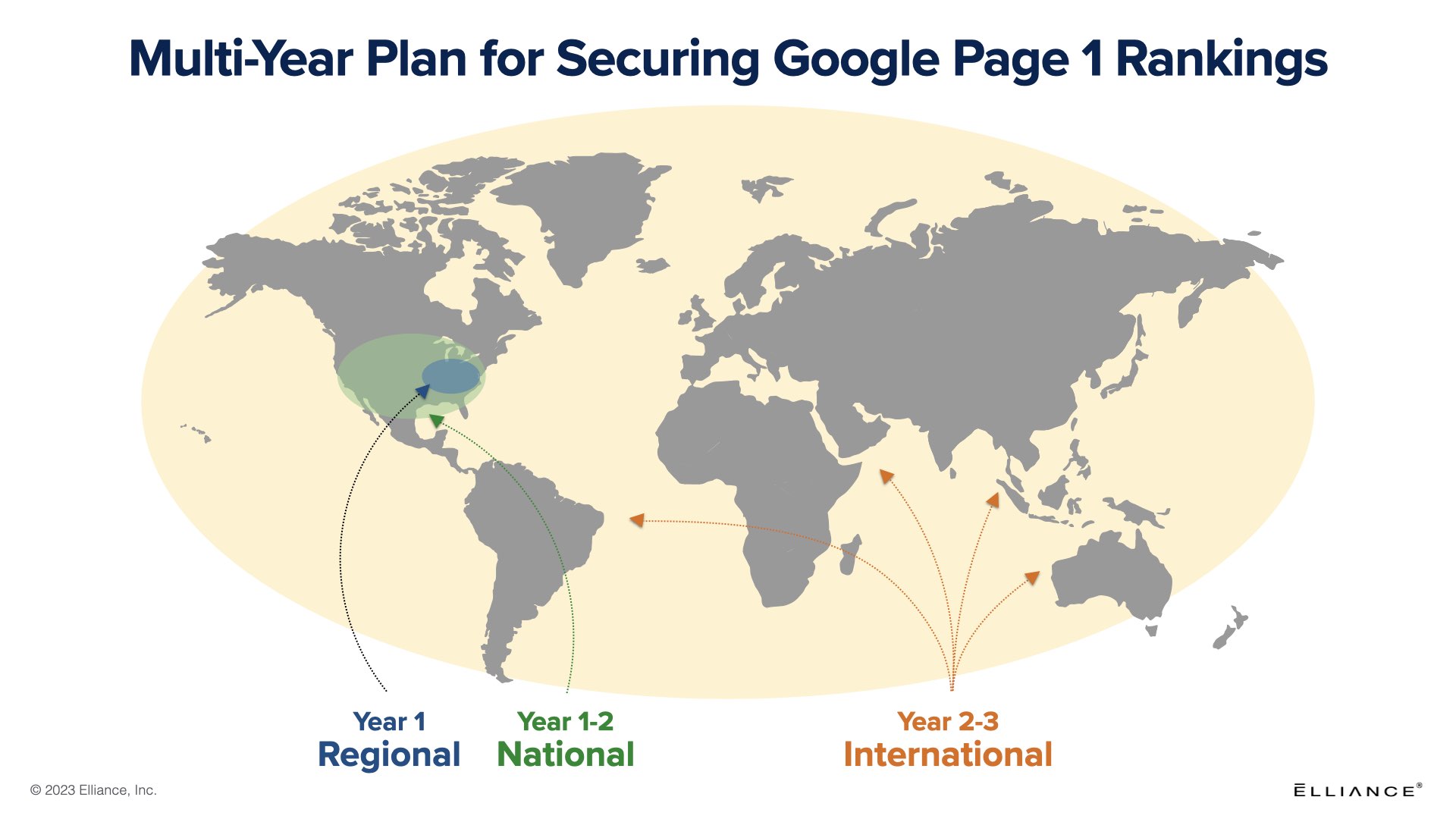 3. Create a Keyword Lexicon
Craft a Keyword Lexicon that contains clusters of keywords and phrases spanning your academic programs, brand ideals, and areas of thought leadership, innovation and intellectual capital. Laying claim to the keywords begins with an intentional plan. Categories in the lexicon include academic program keywords, brand positioning keywords, reputation keywords, decisioning keywords, and location keywords.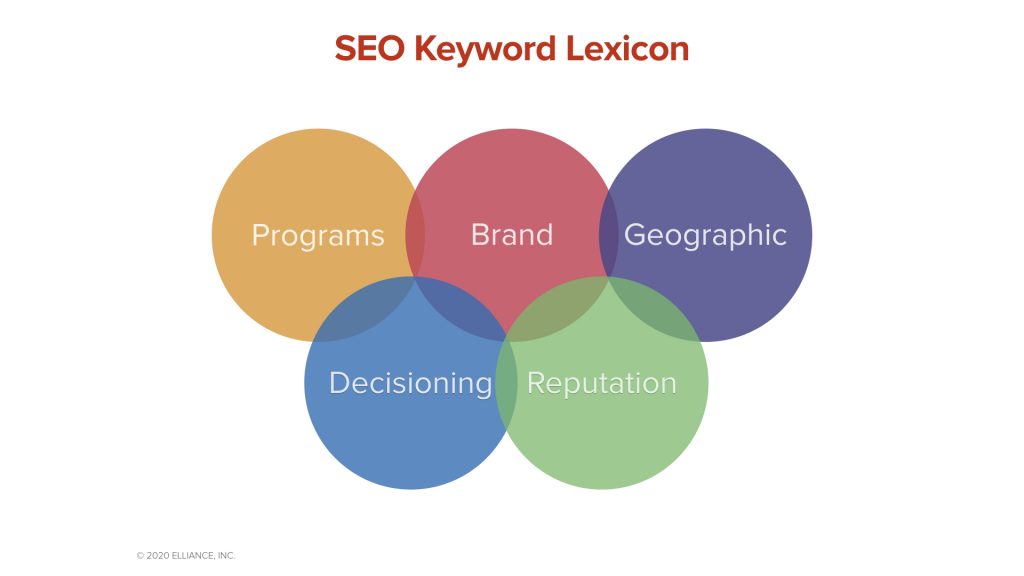 Know that prospects use different clusters of keywords at each phase of the decision funnel. e.g. they'll use reputation keywords during the awareness phase, category keywords during the consideration phase and branded keywords during the preference/purchase phase.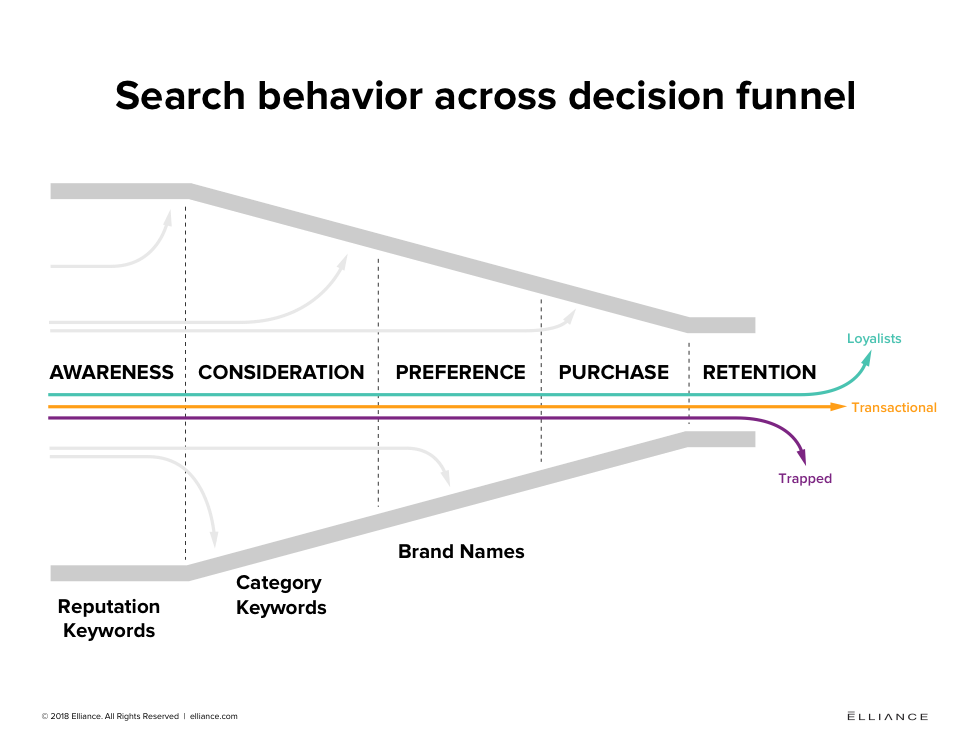 4. Make Your Website Responsive, Secure and Fast
Google rewards responsive websites – the ones that auto-adjust gracefully on smartphones, tablets or desktops. Google also ranks higher those websites that load fast and are running in secure mode.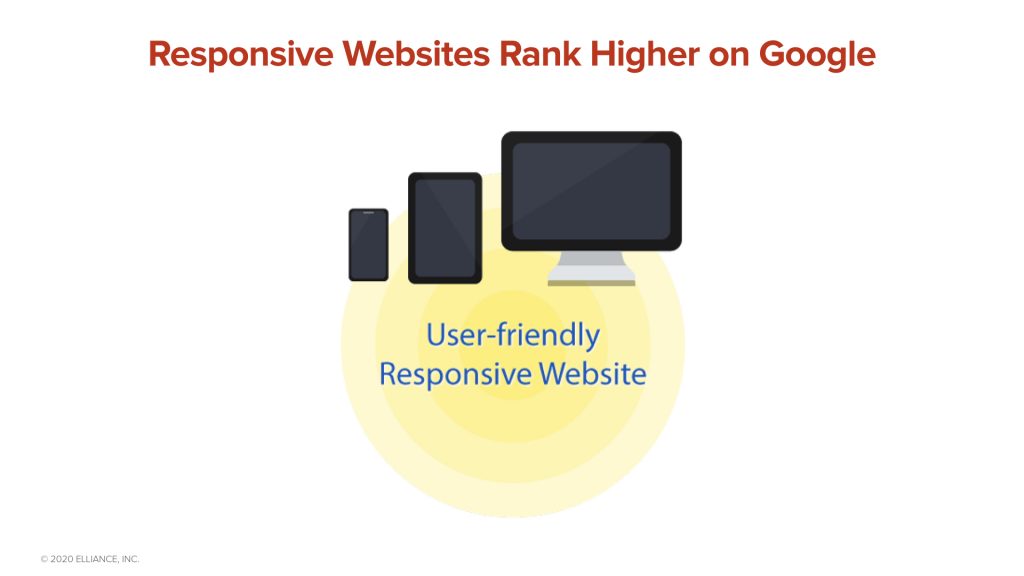 5. Infuse SEO into All Existing Digital Assets
Embed SEO smarts, tactics and strategies into architecture, design, copy and programming of your prospecting, research, university magazine, centers of excellence and corporate relations websites.
Because Google serves up a mix of copy, images, videos, maps and tabular data on a search results page, make sure you optimize copy, images, videos, pdf's, tables, links, and meta-data on every website page. Search engine bots also review assets on social media channels, so ensure these assets are also optimized.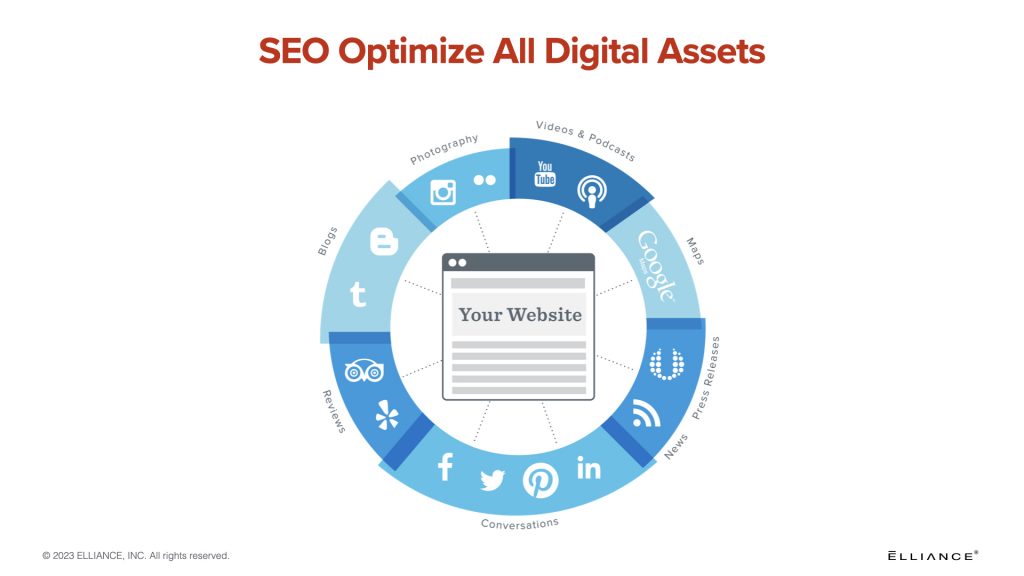 6. Create Fresh Content to Secure and Sustain Top Rankings for Important Keywords
Because Google rewards websites with fresh content, devleop a content strategy to create buckets of new content (microsites, blogs, magazines, etc.) for various parts of the decision funnel. Inform all content with the Keyword Lexicon.
The more competitive a keyword, the more high-fidelity content (infographics, videos, quizzes, etc.) you'll have to create to secure and sustain page 1 rankings.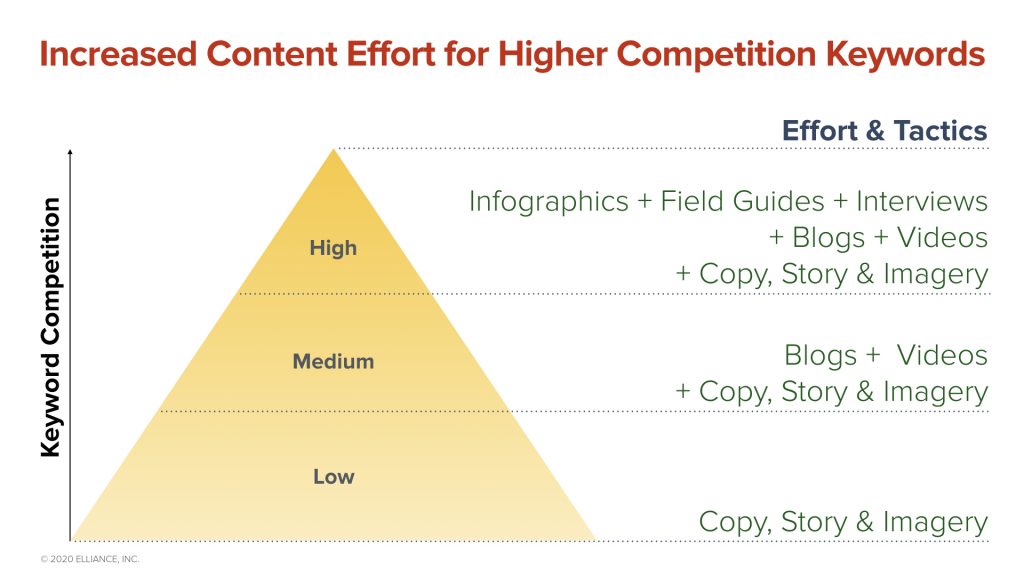 7. Embrace Voice Search
We have entered a new era of "natural language", "sentence based" and "question based" search with the advent of voice-activated search on mobile phones (like Google Assistant, Apple Siri, Microsoft Cortana and Amazon Alexa) and gadgets like Amazon Echo, Google Home, Apple HomePod and others. Since 50% of searches are now voice driven, take the following steps:
Get responsive. Speed it up. If your college website isn't responsive yet (i.e. auto-adjusts gracefully to mobile devices, tablets and desktops), make it responsive, ensuring it's fast, fully SEO optimized and running in secure mode.
Write colloquially. Since people won't change their speaking habits for the computer, write new content using everyday vernacular.
Write page summaries. Write short, persuasive, 29-word page summaries above the screen fold on long-form pages. These summaries act as pop-up snippets served up by voice searches on mobile devices and home gadgets; they also appear as answer boxes on desktop search results.
Build social shares. Run social share campaigns because the more shared the page is on Facebook, twitter, LinkedIn and other social channels, the more likely it will surface on voice search.
Think globally. Act locally. Since more than 20% of searches are local, add phrases such as 'near me' into your copy, especially if your college is a local or regional brand.
Rank high on desktop/mobile search. It'll automatically increase the chances of your website ranking high on voice search.
8. Monitor and Protect Keyword Rankings
Measure keyword rankings and competitors periodically. Respond to encroachment with counter-moves on an as-needed basis.
9. Measure ROI with Marketing Automation Software
To quantify the return-on-investment, connect the dots between SEO efforts and conversions, deploy marketing automation software like HubSpot or Pardot.
In serving over 100 colleges and universities, we have not found a more dependable and reliable way to ensure predictable enrollment growth than securing Google page one rankings for a college's academic programs, thought leadership, and brand ideals. The students who enroll by "discovering" the college on Google are relational, and go on to become brand ambassadors and long-term donors.
If you are seeking an enrollment marketing agency or a higher education marketing agency to improve your college or university Google rankings, view our SEO capabilities and consider partnering with us.