It used to be that a face-to-face meeting and a classic hand shake was all it took to seal the deal. Nowadays, manufacturing marketers realize that it takes a bit more to land a lucrative contract and is why digital is playing such a large part in manufacturing marketing strategy.
According to The Content Marketing Institute (CMI), digital content marketing which includes social media, video and email newsletters has become the fastest growing segment of results driven manufacturing marketing and sales.
In 2015, CMI told us that manufacturing content marketers relied heavily on the following three digital marketing channels: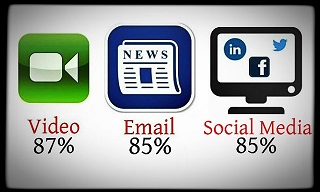 YouTube was the top social media tool for manufacturing content marketers in 2015.


Manufacturing content marketers named the following social media platforms the most effective for their 2015 campaigns: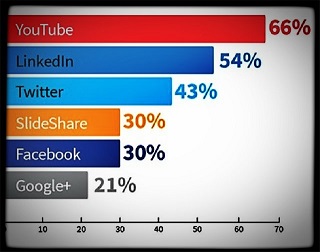 So this year, hop on the manufacturing marketer trend wagon by elevating your social media, video production and e-newsletter output. Learn more about manufacturing marketing strategy and how to improve lead generation and sales conversions at Elliance.com.