Inbound marketing, as defined on the Elliance Higher Education Inbound Marketing Flashcards website, is the continuous creation of relevant and high quality content, which helps to build strong, authentic connections with existing networks and helps to extend those networks through social sharing and conversations. In this definition lies the key to why inbound marketing is crucial for a higher education institution.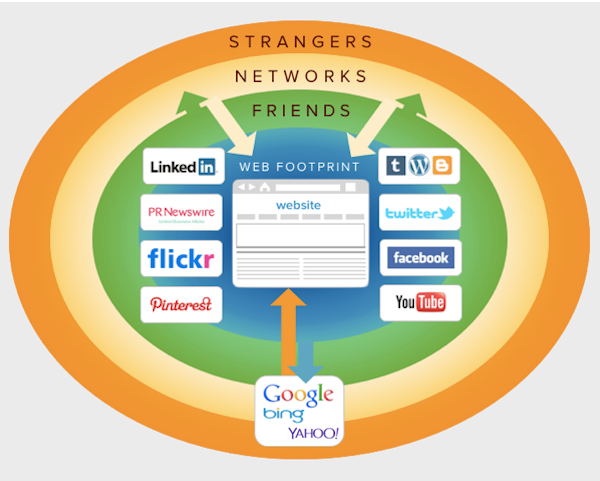 Content creation for the sake of content will do nothing for brand or reputation building, SEO rankings or increasing social sharing. It's more than just satisfying search engine bots — it's also creating stories for people — that people want to read. Content has to be created with a goal in mind. For example, an inbound marketing campaign for a college can be crafted around telling stories – student stories, alumni stories, faculty stories – all of which tell a higher brand story.
Student stories will inspire prospective students, allow them to visualize what their life will be like on-campus, and relate to their experiences.
Alumni stories offer inspiration for prospective as well as current students. Seeing someone who went through a similar college experience and prospered once they graduated will inspire countless others who are aiming for similar goals; or show people the path to success. It also allows alumni to stay connected to their alma mater, opens doorways to fundraising along with being top of mind for alums. This will result in your content being actively shared in their social networks.
Faculty stories play just as much of an important role. Attracting students by showing and celebrating faculty members in different areas/fields of study will allow future students to make their college decision based on faculty research and work which will give them a targeted interest area to work on.
By focusing on people stories you will be able to reach audiences beyond the college network. By tapping into individual networks of featured people in your stories will result in reaching strangers who may not be aware of your college or brand. This will naturally expand audience networks and build authentic connections, resulting in higher brand awareness.