After the relaunch of the Carnegie Mellon Today university magazine, we have been keen on relaunching a second magazine to better understand the paradigm of integrated online and print magazines. While working with our client, Oncology Nursing Society, we recently had another opportunity to launch their ONS Voice magazine, which is their news, views and advocacy engine.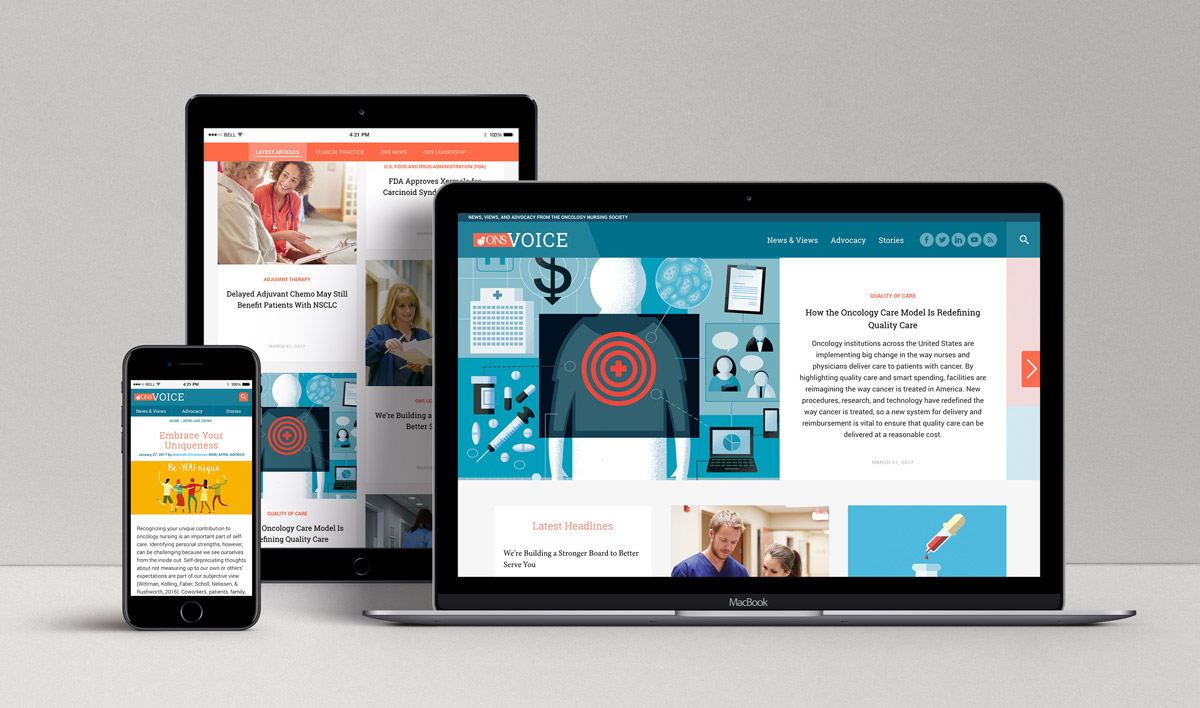 This association magazine website design incorporates all the learnings and smarts of the Carnegie Mellon Today i.e. mobile-first simplicity, stories juiced by SEO keywords, deepening of the brand, and optimal integration of digital and print. However, we went a little further with ONS Voice in several ways:
1. We concurrently designed the print and digital versions of ONS Voice, mutually informing each other at every design step.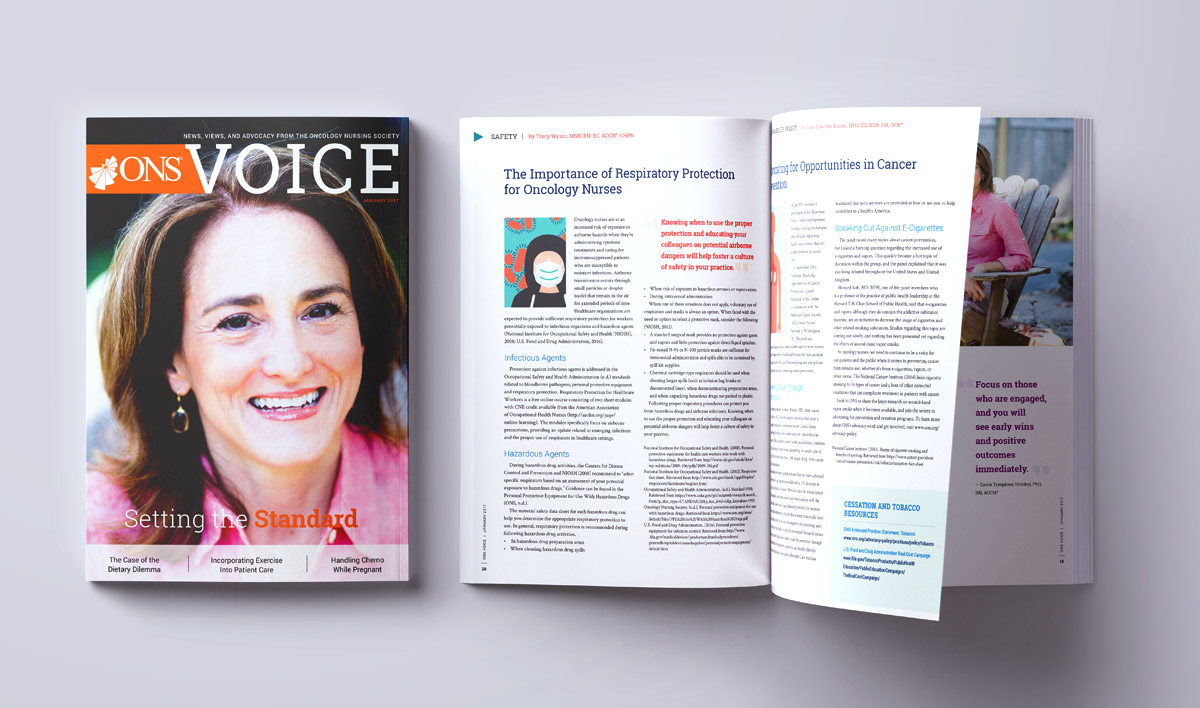 2. While Carnegie Mellon Today online magazine was developed using open-source Umbraco, we developed ONS Voice with open-source Drupal 8 simply because Drupal is the choice of content management systems for ONS.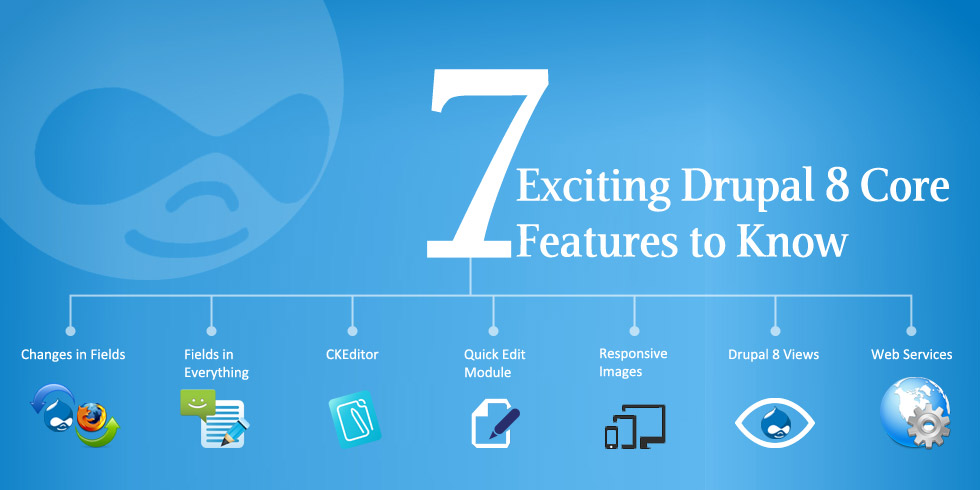 3. As a university magazine, Carnegie Mellon Today was advertising-free. As a trade association, trade advertising is the primary means of funding and sustaining the magazine. ONS Voice print and digital versions both support ads in various formats such as traditional banners, full page ads, sponsored content, advertorials, etc.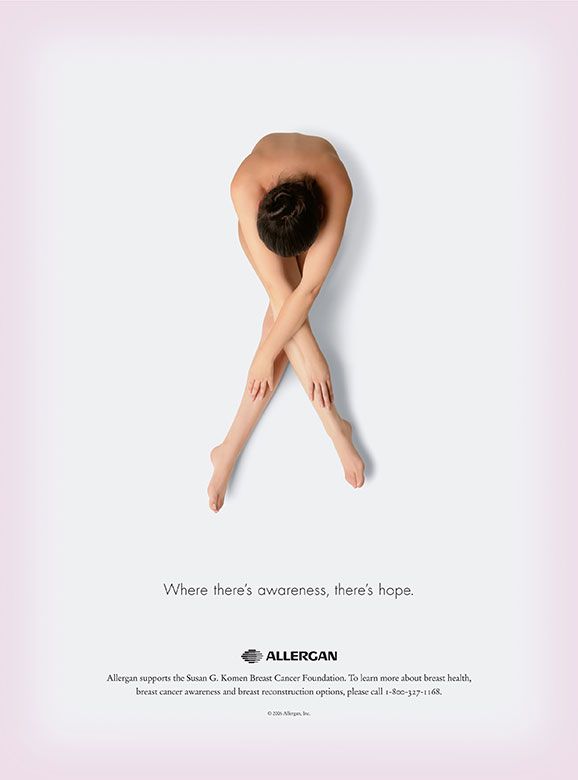 Over the next few weeks, several Elliance team members who collaboratively launched the project will write a series of blog posts that will reveal the thinking behind the strategy, design, interactive technology, and integrated advertising that now powers the ONS Voice.
To enjoy the online version of ONS Voice, please click here.