Recently I was reading an interesting SME article about 3D printing technology and its emergence in the medical industry. Stryker Orthopaedics, a leading medical technology company, is partnering with hospitals to manufacture a 3D printer that will allow for the creation of customizable implants for patients.
The long-term vision is to have 3D printers in hospitals, where 3D "print engineers" will have the ability to receive patient data, design a unique implant, print it in six hours, sterilize it, and send it off to a surgeon for implementation.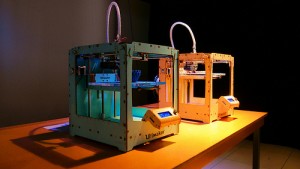 How cool is that. A customized, patient-specific implant designed to comfortably fit a person's body. I imagine this adaptive solution will lead to a more effective product and a more satisfied recipient.
This got me to thinking about Elliance and how, similar to custom implants, our most successful manufacturing marketing campaigns are those that are user-specific. We know that marketing is more effective when it "fits" a person's digital activity and lifestyle.
Consider this scenario: a user visits your manufacturing site looking to potentially engage with your company. After a few minutes of browsing, they download a gated product information brochure and leave the site.
The download signifies a deeper interest. You can either hope they reach back out, or start an intentional user-customized marketing campaign.
Send drip emails triggered by their behaviors, like email opens.
Embed a link to relevant site content in these emails so more information is easily accessible.
Place dynamic retargeting ads of the product pages they visited to remind them of their options.
All of these actions show you've identified the user and their specific needs, and you're ready with a custom solution for them.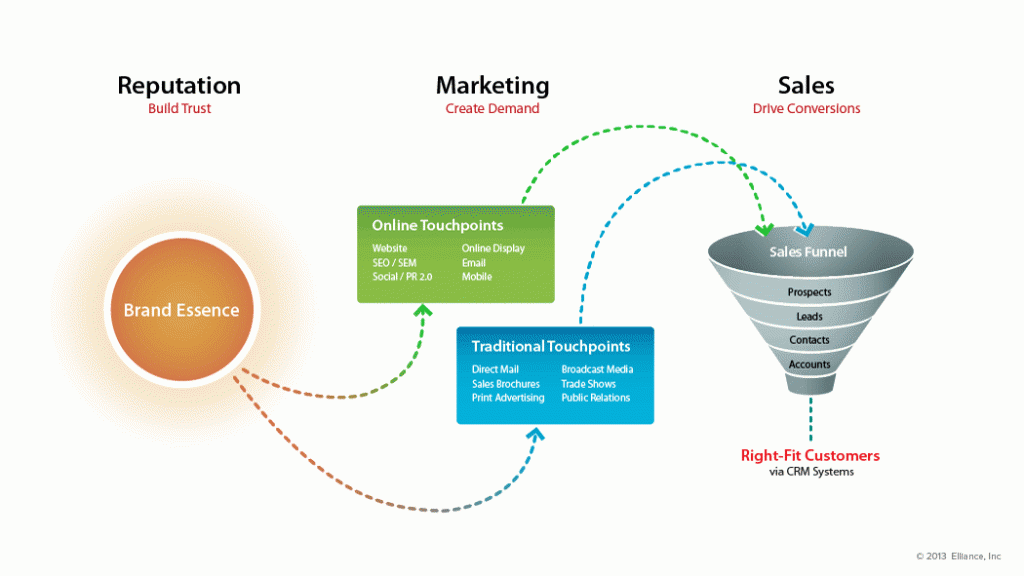 Read about how Elliance helps manufacturers deliver their brand messages through solutions like inbound marketing, social advertising, creative design, and web applications.
Have a manufacturing marketing success story? Tell us about it in the comments below.