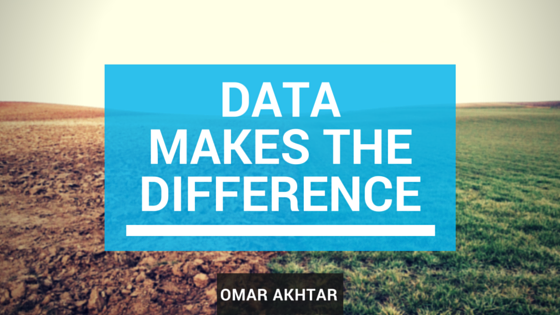 Higher education institutes are generating data from a variety of sources: CRM data, web analytics, enrollment data, student data, LMS data and alumni data. All this information is causing a data glut where data is being gathered, stored and forgotten due to a variety of reasons. According to EDUCAUSE, data in numerous cases is only being used to satisfy reporting requirements and neither being actively used for strategic purposes (this includes marketing, enrollment and resource optimization) nor is it being used effectively for making predictions or triggering proactive decisions on imminent issues.
Purchasing a few tools for data analytics is easy however the real value lies in having the curiosity to ask the right questions and the skill to delve into data to find answers. Here are a few strategies when looking into higher ed data.
Social Media
Look at the insight dashboard of your social media platform. Analyze which posts had the most engagement rate (a combination of likes, shares and comments). Did people from a particular demographic group engage more? Which types of media were causing the most engagement rates … photos, text or videos? Did some posts resonate well with certain demographic groups? Use the data to create a compelling narrative for each group and people will rally around it (organic engagement)
Surveys
Create focused questionnaires using powerful survey tools like Ennect Survey and distribute them to your intended audience. Not only is the data valuable for helping make sound decisions (e.g., distributing surveys to gauge student interest for a new degree program that is in the pipelines) but the dashboards they offer can allow business analysts and non-technical users to easily interpret and analyze the data. The dashboards contain helpful visualizations that allow understanding of the responses at a glance.
Learning Management System
Use student performance data and apply predictive algorithms to see if students are on the path for success. Students who might get flagged in the data can get special attention from the professors and administrators. Proactively helping such students or even reaching out to them will amplify their experience at the school and, more importantly, help them get better grades.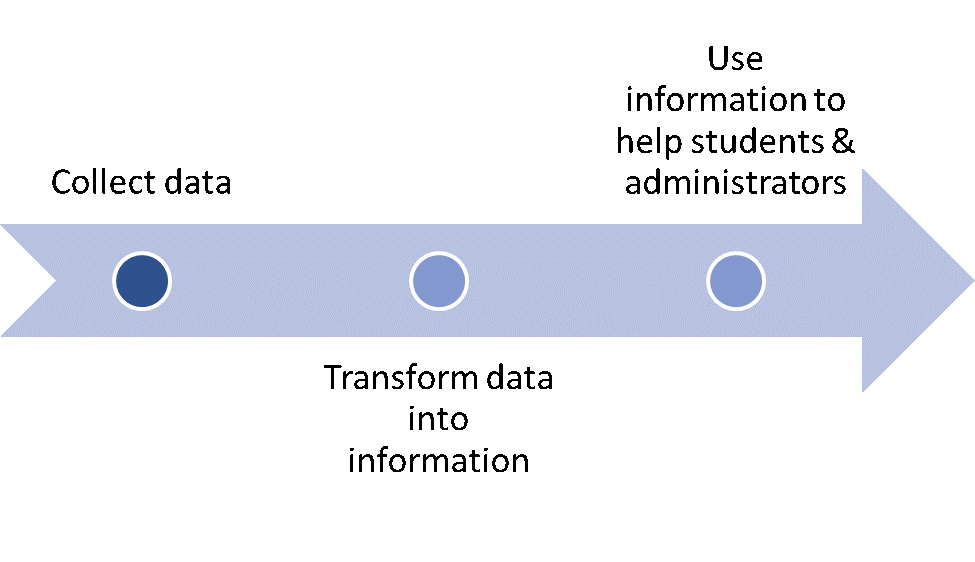 Higher ed institutes looking to develop a data culture must address the following issues: choosing the internal and external data they will need to collect and integrate; selecting tools that will best support their business goals; and building the skillset and capabilities needed to exploit this potential.
In short there are great opportunities to use data for ones benefit however losing sight of the real goal, which is providing quality education for students will prove fatal irrespective of having great tools and a stellar analytics team. Providing great experience for students is crucial and utilizing data to further enhance their experience will help the institute reach its goals.
Learn more how Ennect Web Marketing Tools powered by Elliance can help you improve your data collection efforts in surveys and campus events through its quick, easy and insightful online softwares