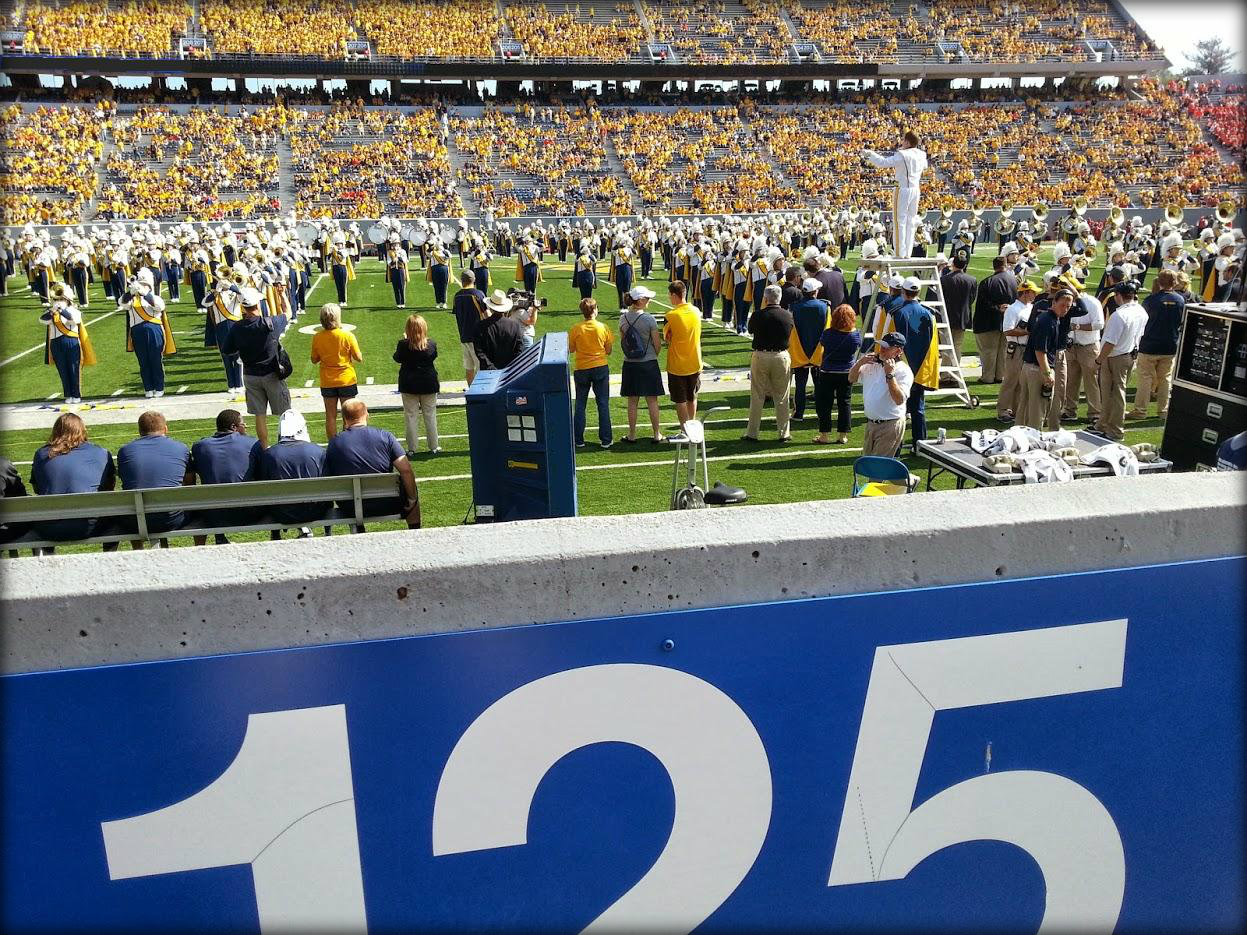 Autumn is right around the corner, which means another exciting college football season is not far from kick-off.  For many colleges, football is an integral part of the campus experience and with rabid student fan bases and celebrated traditions, it should be highly considered in higher education enrollment marketing strategy.
More and more schools are fielding inaugural football teams and university administrators are hoping to embrace the tradition and excitement of game day Saturdays as a way to elevate their school's profile, compete for higher enrollment, solidify alumni and financial relations and create a more exciting and tight-knit campus community.
The National Football Foundation reported that in 2014, the number of schools across all NCAA divisions and the NAIA offering football grew to an all-time high at 767.  Last year, Limestone College and seven other schools entered into the growing fellowship of college football and fielded inaugural teams.  Joining Limestone College in the class of 2014 was Paine College which relaunched its football program after a 50 year hiatus.  Increasing enrollment was the main reason Paine College Athletics Director Tim Duncan cited as the reason for bringing football back to campus.
This season eight schools including the University of West Florida (UWF) are set to kick-off college football programs. UWF Athletics Director Dave Scott strongly believes, "Football will help increase people's awareness and marketing of the university."  Scott is convinced, "You have kids that choose institutions because of traditions, and when you're a young institution you're trying to establish those traditions and establish that connection to your community." Situated in the western panhandle of Florida, UWF has to compete for enrollment against NCAA football juggernaut Florida State in Tallahassee to the east and a roster of junior and smaller schools across the border in Mobile, Alabama to the west.  Scott said, "Since we made the announcement, in the eyes of the community and students that we are recruiting, all of a sudden we're a bigger institution." He concluded, "Are we really? No. But because we've added football, people perceive us that way."  UWF will begin Gulf South Conference football play in 2016.
Higher education enrollment marketers should go for the score and not punt on college football tradition as it could be the deciding enrollment factor among prospective students and student athletes in the very crowded geography of higher learning.