E-commerce optimization is the most challenging out of all kinds of SEO. Why? First, e-commerce websites are usually large, sometimes with hundreds or thousands of products. Second, the product related content (such as product descriptions) used on these websites tends to be manufacturer specific. This means that every reseller of a product will have similar content on its site. Being unique among a multitude of firms offering very similar products (with nearly identical descriptions) is a daunting task.
When working with e-commerce websites, it's important to have a strategy before blindly charging forward with SEO. At Elliance, when we work with e-commerce websites, we think of SEO strategy in terms of a mountain range: high peaks, mountains and hills. Visualize a mountain range in this case. High peaks are few and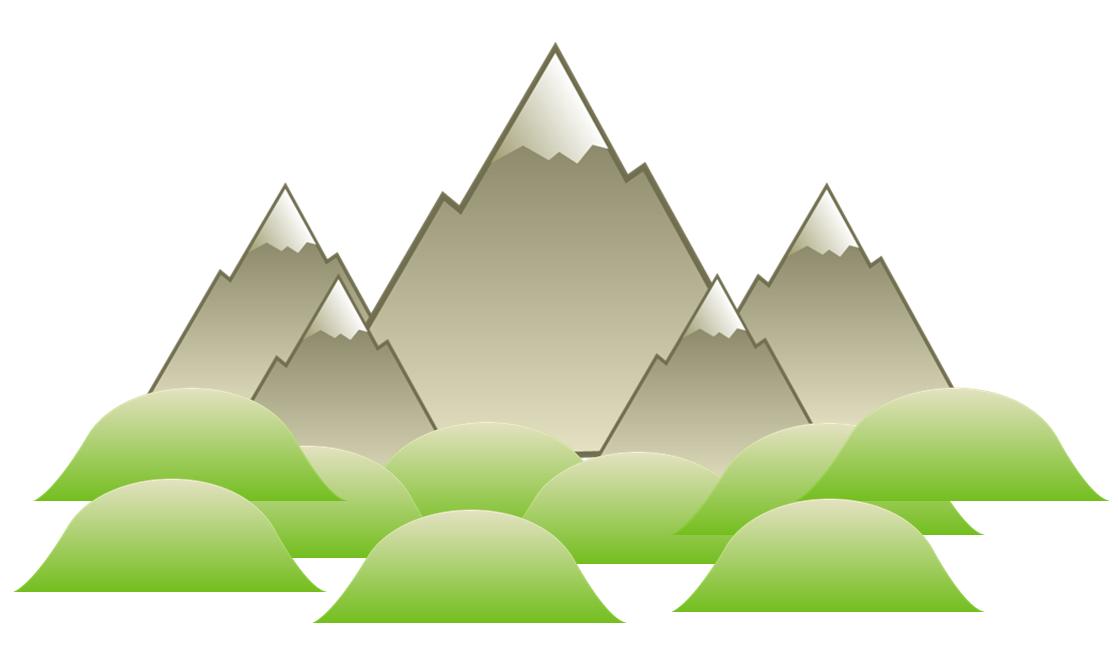 far between, surrounded by numerous smaller mountains which in turn are surrounded by even more, smaller hills.
#1: Claim Your Peaks
In terms of SEO, high peaks are your core areas – things that your brand is known for, or your company's core strengths. Focus all your efforts on these core areas and claim your leadership on search engines. If you are a leader in multiple areas but have limited resources, choose one major area for your focus. Allocate efforts to that area to build brand visibility on search engines. Claim your peaks by creating great content and using social channels, press releases and blog posts to create visibility for that content. These activities in turn will help gain top rankings on search engines.
#2: Scale Mountains
In terms of SEO, mountains are broader areas. These will be your number two priorities, such as product categories and sub-categories.  Focus on "mountains" will help support your peak area and will result in higher traffic to your site. To gain strength here, optimize your pages well, keeping all on-page SEO factors in mind. Use content to differentiate yourself from the competition and use your social outlets to gain visibility for your unique content.
#3: Rule Your Hills
Hills are smaller, more focused areas which have a higher conversion rate. These will be more specific to customers' needs and will link different areas of the site. Think about pairing a category with applications, or a category with an industry. Creating content focusing on these overlapping areas will help drive targeted traffic looking for more specific answers. A company can focus on numerous hills, as they tend to be less competitive (and less expensive). There might not be hundreds of visitors as a result of pursuing this strategy, but the visitors will be more likely to convert as their needs are targeted to the content on the site.
Tackling this kind of strategy takes time. Sometimes a lot of time. Just remember to focus your priorities and then work on them consistently over time, paving the way for success on search engines.
What SEO strategy are you using for your e-commerce website? What are your peaks?
Learn more about our search marketing services.