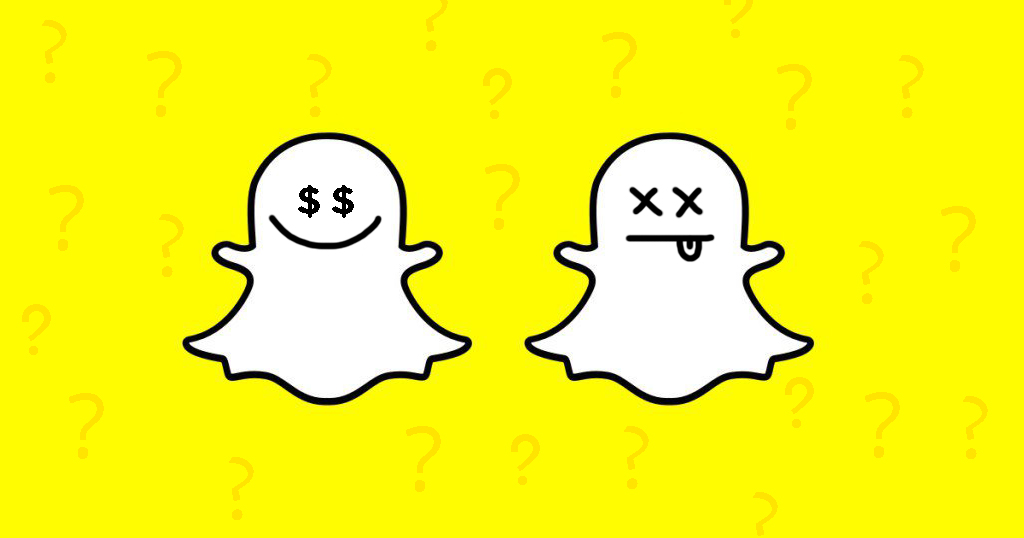 Snapchat had a rough year.
With Instagram and Facebook stories moving in on Snapchat's territory, Snapchat saw a drop in active user growth from 17.2% to just 5% this fall.
Snapchat introduced stories in 2013. And they owned the market for daily image and video stories until August of 2016, when Instagram introduced their own story feature.
There was a lot of initial backlash from users when Instagram stories launched last fall. It felt like Instagram had stolen something that was unique to Snapchat and users weren't eager to switch platforms.
But, as with most products and innovations the Facebook parent company has released over the years, users grew to love Instagram stories. This fall Instagram boasted a whooping 300 million daily users, trumping Snapchat's 173 million.
How will Snapchat rise above the tide in 2018?
On Wednesday Snap, Inc. announced a major redesign to the app, an effort to differentiate themselves from other social media apps.
One major change, borrowed from Facebook's playbook is algorithm personalization. Snapchat will now anticipate what you might like to see based on your past viewing habits.
The app update will separate user content into two feeds. The first will rank friends based on how often the user interacts with them. The second suggests community and publisher content based on user interests and what the app has learned from your past actions.
Snap has made it clear that they aren't trying to replicate Facebook's approach to social media, but rather improve upon it. Snapchat shared a 60-second video Wednesday where CEO Evan Spiegel shared that the goal of the redesign is to separate "social" and "media".
What's happening to the user interface to accommodate these changes?
Not much. The biggest change you'll notice is a consolidation of your Friends list and the stories feature. The Friends feed will list most recent chats, followed by the friends Snap's algorithm deems your favorites. The Friends feed representing the "social" in social media.
Similar algorithms are being applied to the discover feature, which will rank content based on frequency of consumption and user interests. The Discover feed will house the "media" content in social media.
Why introduce algorithms at all? Snapchat simply must if they want to compete with Facebook and Instagram who currently control the market. Users have adapted to unsolicited customization, and they've grown to expect it from their social content.
"The Snapchat solution is to reply on algorithms based on your interests — not the interests of 'friends' — and to make sure media companies also profit off the content they produce for our Discover platform."
— Spiegel
You can read more about the updates here. To learn about what Elliance and social media can do for your business or institution, contact us today. (Just tell them Krystal sent you.?)