Sports and politics are ultimate flashpoint topics that will ignite any conversation hotter than combustible rocket fuel.  So how does this apply to the higher education conversation? Check out the latest buzz on how college sports and national politics are helping to ignite enrollment numbers at New Jersey's Monmouth University.
Basketball Cinderella Story Captures National Attention
Monmouth University basketball put on a classic David vs. Goliath act that garnered national attention from Long Branch, New Jersey to Los Angeles, California this past fall. On Thanksgiving in front of a national ESPN audience the Monmouth University Hawks defeated then No. 17 ranked Notre Dame. A week earlier, Monmouth stunned UCLA on national television and in the 2015 AdvoCare Invitational Monmouth University defeated basketball giant USC.
"The Monmouth Hawks are the most beloved underdog in all of college basketball right now for two amazing reasons: They keep beating big-conference programs and, in doing so, the squad's bench players keep getting funnier and funnier with their celebrations." – CBSSPORTS.COM
Monmouth's upset of PAC-12 powerhouse UCLA spawned the rise of Monmouth U's Bench Mob whose season-long animated game antics went viral.
A Pollster With Jersey Attitude Goes Presidential
The Monmouth University Polling Institute recently made its mark as one of the top national polling sources for the 2016 presidential primary elections.  The Monmouth University poll was used by Fox News to determine which Republican presidential candidates would participate in the first GOP debate.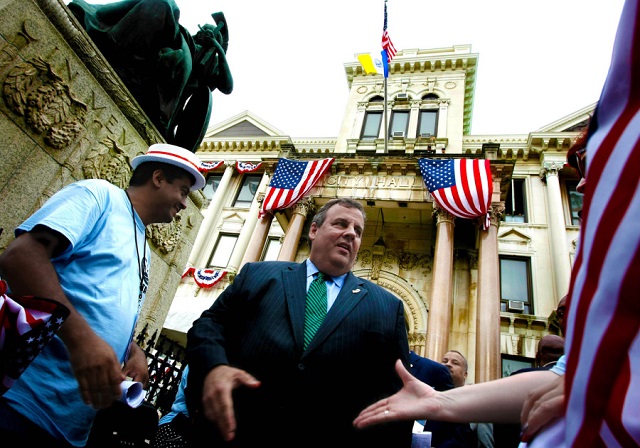 The poll entered the national spotlight when current New Jersey Governor and former GOP presidential candidate Chris Christie said, "The Monmouth University poll was created just to aggravate me." Patrick Murray, director of the polling institute said, "I started getting calls from people who wanted to know who the pollster was who could make a presidential candidate go off on a rant," and "It gave us instant credibility with the media."
Sports and Politics – Enrollment Ignited!
Monmouth University has embraced it's recent sports and political national exposure and is reaping the benefits as new student applications have increased over 5 percent from the previous year, which is a high-water mark for the school. Robert McCaig, vice president for enrollment management at Monmouth University said, "We broke outside the region in terms of visibility this year, I think we went national this year."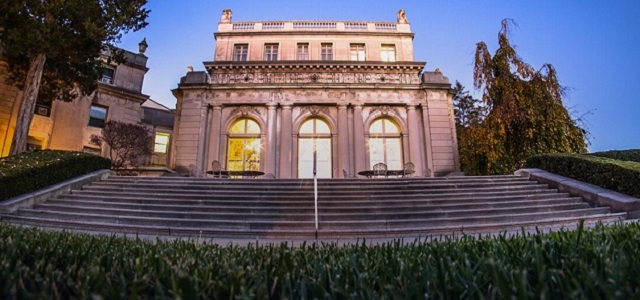 McCaig continued, "I think 17- and 18-year-olds out there and their families are searching, they are searching for a place that looks like it is up and coming, that is exciting, that has school spirit, and when you keep hearing about a school, it becomes part of your consideration."
To extend Monmouth University's national spotlight run, Buzzfeed recently placed the New Jersey school on their  25 Of the Most Beautiful College Campuses in The World list at number 7!
Go Hawks!