Mr. Gilka, Director of Photography at National Geographic, recently passed away. He was adored, feared and respected – all at the same time. Two quotes from his Remembrance in the latest issue of National Geographic Magazine stood out.
"He pinpointed talent like a heat-seeking missile, assembling a team that would bring the excitement, immediacy and candor of photojournalism to the pages of the magazine."
And
"Gilka wasn't looking for photographers. He was looking for storytellers."
RIP Mr. Gilka. The world will miss you.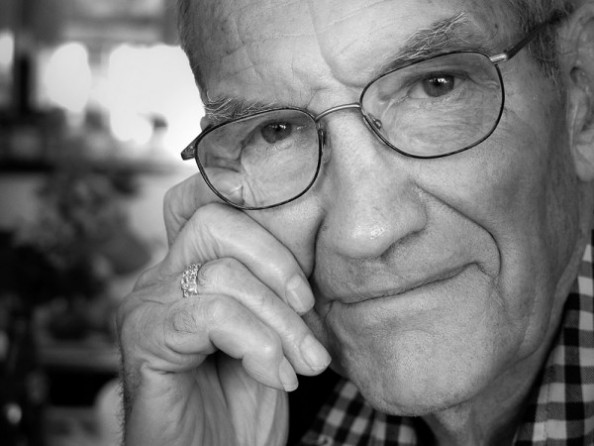 Photo: Courtesy of National Geographic.
Elliance is fortunate to be the home of some of the most talented people I have met in my life. I pray they live long healthy lives bestowing their gifts to our valued clients and to each other.